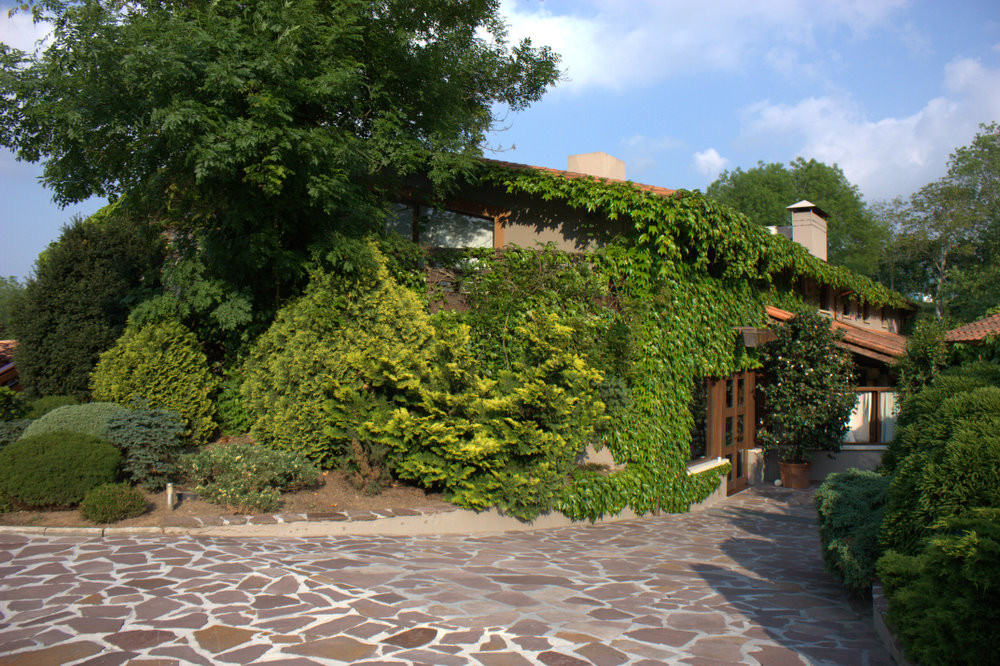 Mugaritz
Visit Date: 28/09/2023
Score: 20/50
Seriously unacceptable for a 2 Michelin star restaurant – here's are some adjectives that best describe the experience and food : disgusting, flavourless, mush, sludge, revolting, gelatinous.
I am part of a Thursday night dinner club where over the past 10 years we have dined in over 100 restaurants across the UK sampling some of the best and in the odd instance not so great food.
For my 40th we thought we'd take a trip abroad and Mugaritz is one which having read up, seemed the perfect choice.

We are all open minded when it comes to food and love to experiment creative dishes, especially taster menus such as this.

We arrived full of intrigue and excitement choosing to ignore all of the negative reviews.
Initially first impressions were good with very welcoming and attentive staff greeting us at the entrance.
The setting was quaint and idyllic and as we had expected.

We were seated outside for a drink and our first course which was underwhelming but this didn't put us off.

We were also given a small book to fill in the blanks as we felt necessary which left us all a little confused as briefly reading through it, it made little sense.

We were then taken inside to resume our experience however unfortunately it was a slippery downhill slope as the evening prevailed.

I was desperate for this to be amazing but I'm struggling to understand any of the positive reviews from so many people.

Though I appreciate the artistic mind behind the creations, ultimately a 2 Michelin star restaurant should be full of flavour and should be enjoyable.

Almost all the food was bland, lacked flavour and in some instances tasted vile. Texture was also not appealing with some courses being described by us all as mush.

I only enjoyed two courses out of the entire menu but unfortunately the rest was at times hard to stomach.

One of our party was even sick at the table and another sick when we got back to the apartment.
The wine pairing had a number of tasteful options though there appeared to be a lot of port pairings which did not compliment the dish.

As the night went on, the little green book we had been handed suddenly began to make sense. I had randomly been filling in my reaction to each course throughout the evening which did not make good reading.

In summary I think the setting and staff could not be faulted, both were amazing. Unfortunately the food left a lot to be desired and unfortunately I would not recommend, especially for the amount of money the experience will set you back.

How this restaurant received 2 Michelin stars is beyond me. Please take it from a group of friends who have eaten in establishments including the Ritz and The Fat Duck, this should be avoided unless there are some extreme changes to the menu.

If it's simply the artistic creations you are looking for, look no further. If it's a an enjoyable experience based on the taste of the food, look elsewhere!
20100 Errenteria,
Gipuzkoa,
Spain