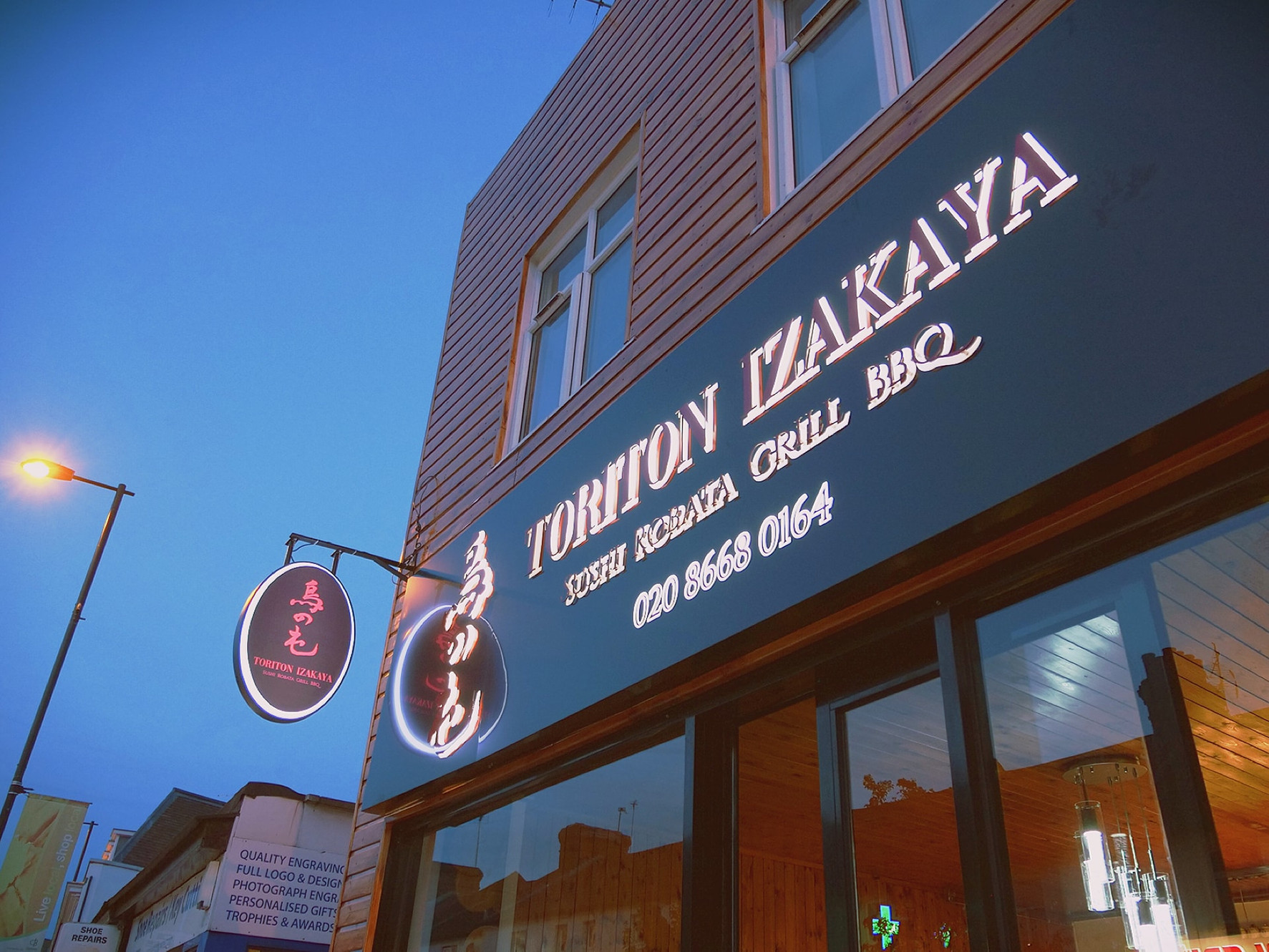 Toriton Izakaya
Visit Date: 27/04/2023
Score: 31/50
Since late teens, Eddie, the owner and chef of Toriton Izakaya, has worked in a Chinese kitchen learning from his father the skills of most European Chinese foods. From how to prepare, to the finished product. He then worked in a Chinese restaurant for almost 15 years.
Eddies Japanese experience started when he joined Yo Sushi after getting tired of the same cuisine at the Chinese restaurant where he worked.
In the 8.5 years he worked at Yo Sushi he learned how to prep all European style Japanese foods and how to make most of the product. At Yo he also had the pleasure to teach sushi classes and be instrumental in opening 5 new Yo Sushi restaurants, seeing the demand from the public grow more and more for this type of cuisine.
WhatsApp Image 2023-04-27 at 23.11.20
WhatsApp Image 2023-04-27 at 23.11.21 (1)
WhatsApp Image 2023-04-27 at 23.11.21
WhatsApp Image 2023-04-27 at 23.11.22 (1)
WhatsApp Image 2023-04-27 at 23.11.22
WhatsApp Image 2023-04-27 at 23.11.23 (1)
WhatsApp Image 2023-04-27 at 23.11.23
https://www.toritonizakaya.co.uk/
15 Chipstead Valley Rd,
Coulsdon
CR5 2RB