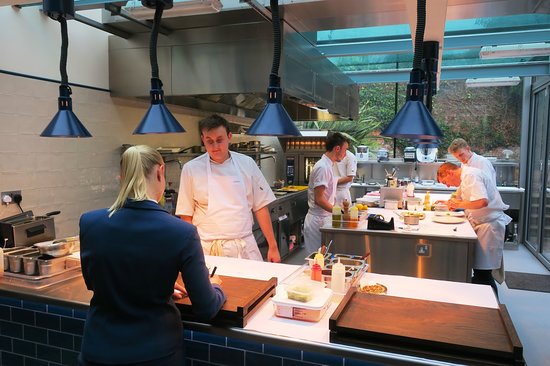 Sorrel
Visit Date: 27/01/2022
Score: 44/50
Steve Drake has worked in some of Europe's best kitchens: Chez Nico at Ninety Park Lane; the Oak Room with Marco Pierre White; Pied a Terre; Aubergine, as well as short stints at L'Arpège in Paris and L'Auberge de l'Eridan, Annecy.
He first rose to prominence when he won the Roux Scholarship – widely considered the most prestigious, and technically challenging, competition in the UK – and continues to be closely involved with the Roux family and his fellow scholars to promote their aim of inspiring and enabling a new generation of British chefs.
Following his win in 2001, Steve went on to gain his first Michelin star at Drake's on the Pond in Abinger Hammer. He then opened Drake's in Ripley where he held a star for a further 14 years.
Sorrel represents Steve's 25 years of insight and experience from working alongside some of the most acclaimed chefs, and running his own kitchens.
https://sorrelrestaurant.co.uk/
77 South Street
Dorking
Surrey
RH4 2JU