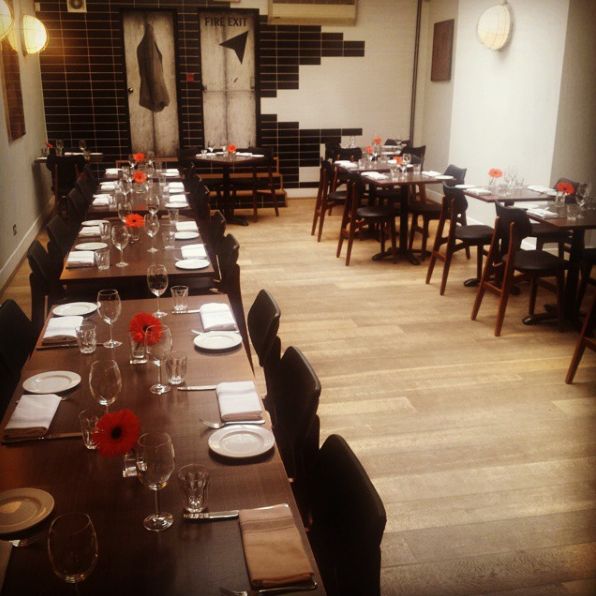 Picture – Fitzrovia
Visit Date: 26/07/2018
Score: 41/50
Picture is from a trio who met in London and shared a common dream of opening their own restaurant. Tom, Alan and Colin worked together for many years within Michelin-starred restaurants before deciding it was time to begin their own venture.
Picture Fitzrovia opened in June 2013 and quickly established itself as part of the local community. Close relationships have been formed with many locals who return frequently. The team also enjoy welcoming those guests travelling to us from further away for a special lunch or dinner experience.
Picture Marylebone opened on July 4th 2016 and offers the same exceptional food and warm hospitality that it's older sister is known for.
Offering value will always be a key part of the ethos. Alongside the a la carte menu, a six course seasonal tasting menu is always available at £45. These menus have become increasingly popular and are an enjoyable way to sample all of our current favourites.
http://www.picturerestaurant.co.uk
110 Great Portland St.
London,
W1W 6PQ
02076377892